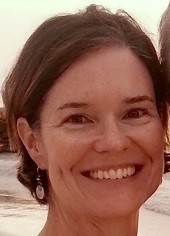 Member At Large: Laurie Triba
Email:
Please submit all quarterly newsletter submission to: CMPSNews@cmpastels.org
CMPS News is scheduled to go out on 1/1, 4/1, 7/1 & 10/1. Delivery dates are flexible based on the availability of the CMPS newsletter volunteer. Submission dates however are firm at 1 week prior to the dates posted here.
All art related news is submissable.